You can that Israel to mention in a blog about Apple are not frequent, Apart from sporadic acquisitions of startups that makes the Californian company in this Middle East country. However, I've been mulling over an idea that I would like to share with you.
A couple of years ago I read the book Startup Nation, Mr Dan and Saul Singer. Read is not the correct term: devoured it in a few days. It is exciting. This book tells the story of the birth of Israel, the successive conflicts in which was involved since before seeing the light as a State and how it has managed to overcome each of the barriers put him ahead.
All this from a very different perspective from what you have when we limit ourselves to see the tragic news that occasionally arise from this part of the world. With the passage of time, there is a chapter of the book for me He has excelled over others. Do you want to know? Continue reading.
History of betrayal
The two real fathers of the Israel high-tech industry are the Arab boycott and Charles de Gaulle- Yossi Vardi, Entrepreneur.
Situate yourself in 1967 and in the middle of the Tinderbox that was then Middle East. Until that time, France had been a strong ally of Israel. Israeli military and politicians had forged what they believed was a deep personal friendship with the French President, the ex-General Charles de Gaulle.
As a result, Israel had been making purchases of military equipment advanced to its allied with some regularity. In particular, in 1960 they entrusted to France:
200 tanks AMX-13.
72 fighters Mystère.
Few days before the outbreak of the six day war, France He decided that he would not allow an arms race heavy in the middle and rather than deliver 200 tanks to Israel, they sent to Libya and other 50 Mirage fighters already paid by Israel were sent to Syria, one of his deadliest enemies.
The point here is that Israel was a country that did not have the experience, engineers or the industry needed to develop own a hunting or a tank. The amount of resource and innovation required is just brutal.
Lessons learned
If the majority of the air force are designed like a F1 car, the israeli air force is a jeep which have given much cane and with a lot of tools on it. Here, you'll go outside of the roads from the first day.
Racing car simply won't work in our environment- Yuval Dotan.
Although Israel could have been turned to its other ally, America, to receive new material, authorities convinced that it could not be Let a vital part of survival of his country in the hands of a third party. Immediately they got to work and started to develop their own tanks and fighters for much of the next decade.
Don't let it strategic for your business in the hands of third parties.
This desire to pursue a goal that seems impossible to many other countries, the overcome successive obstacles and develop a cutting-edge industry as the military from scratch is what planted what now has become one of the most advanced countries technologically.
Born during the compulsory military service Israeli entrepreneurship and leadership quality has resulted in a rich ecosystem of startups. From Applesfera we have reported more than once startups by Apple shopping:
Apple buys the company behind Microsoft's Kinect.
Apple confirms purchase of Anobit flash memory manufacturer.
They say that Israel is the second Silicon Valley not in the area but the world.
What does this to do with Apple?
The question should be, you've seen yet where shots are going? What is this desire by vertically integrating everything that surrounds your business It has been characterized to Apple yesterday, today and tomorrow.
Rest assured that if Apple considers something as strategic will try to develop it in house. You can never risk to friends and allies of today will become the enemy of tomorrow. Leave it in the hands of a third party is a risk which may explode at the worst possible time, just as happened to Israel with French tanks and fighters just before the six day war.
Take a look at the history of Apple:
The most obvious case, on Google maps that we saw last week in the technological Giants fight.
AuthenTec and the necessary technology for the Touch ID.
Its closed operating systems.
Quasi-blocking of world supply mass of aluminum for your products.
The constant rumors about the Sapphire Crystal and the anger of Corning.
Does it mean that Apple does not know to play as a team with other companies? No, just that It is not comfortable leaving vital parts for your business in the hands of third parties outside of its control. And we all know what geeks who are with the control. You should not be surprised at this point.
There are many other examples where Apple decides to do this, can anyone else think of you?
Gallery
The History of the Alphabet
Source: israelembassysa.wordpress.com
Chris (nipitintheb3223) on Pinterest
Source: www.pinterest.co.uk
Faith In Difficult Times
Source: www.myjewishlearning.com
Break-the-Fast Painted Serving Tray
Source: reformjudaism.org
Apple Polka Dot Student Teaching Binder by Happy to be in …
Source: www.teacherspayteachers.com
3Strike ASL on the App Store
Source: itunes.apple.com
‎HireVue Coach Reviewer on the App Store
Source: itunes.apple.com
How to Block Cookies on iPhone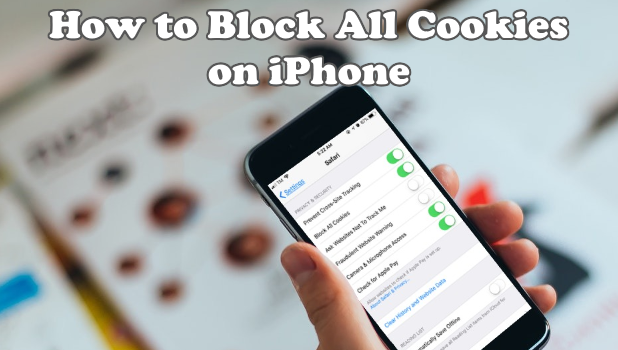 Source: www.tech-recipes.com
‎Gospel Puzzles 123 preschool game on the App Store
Source: itunes.apple.com
My LessonPlan on the App Store
Source: itunes.apple.com
Joyce Schneider
Source: www.facebook.com
Spelling Practice: Commonly Confused Words Quiz on the App …
Source: appsto.re
Bigger than Cadel: Australia's century-old love affair …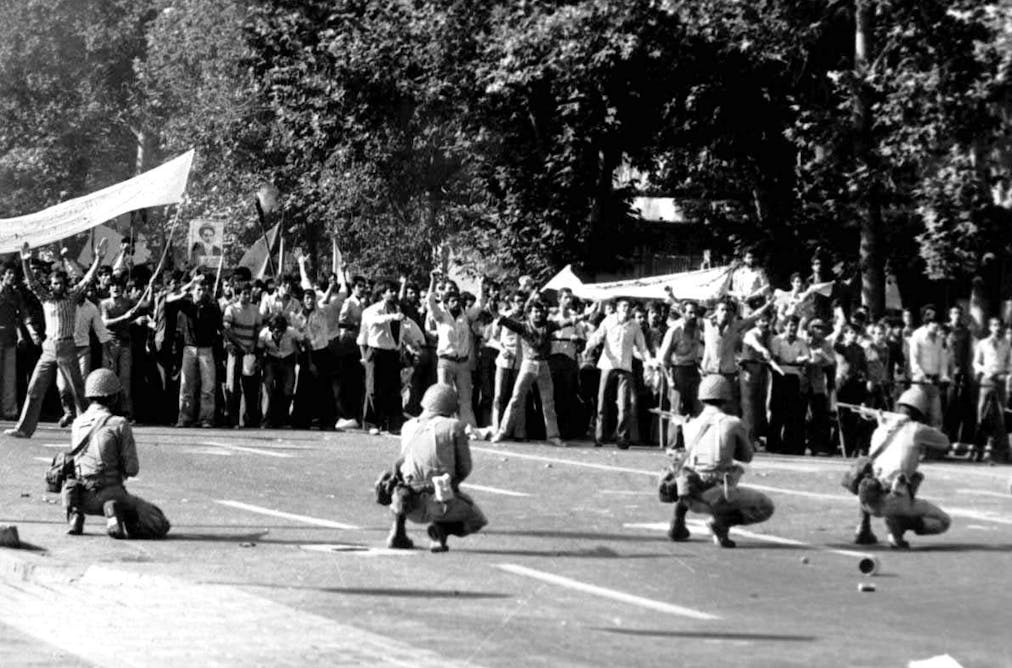 Source: theconversation.com
Reggae Knights by Israel Vibration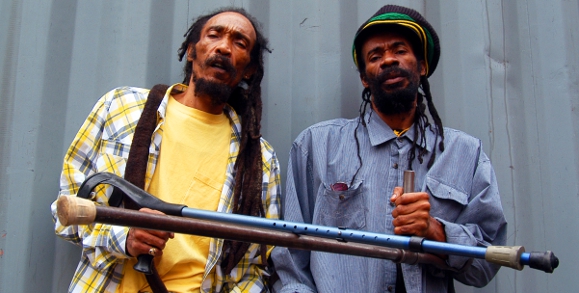 Source: unitedreggae.com
3 Ways to View Your Browser History on a Mac
Source: www.wikihow.com
‎Base Ten Blocks on the App Store
Source: itunes.apple.com
Temple Mount Tour with Israel Private Tour Guide
Source: israel-tour-guide.com
How To Create U.S. Culture Where Math Is Fun
Source: tenonemath.com
Jews Archives
Source: www.israelink.co.za
Symbols & Customs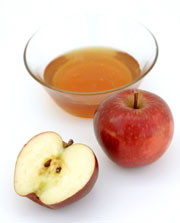 Source: bje.org.au