With the popular Android app, Pushbullet, you can now implement SMS conversations right from your computer with the synchronization of your entire SMS Inbox.
Pushbullet now works as a platform and overview of all your text messages and conversations, so you completely effortless can send messages directly from your computer.
The app syncs for all messages from your SMS Inbox through extension to browsers Google Chrome, Firefox, Safari and Opera as well as programs for Windows and Mac.
With Pushbullet have you over a longer period of time could answer text messages directly from your synced notifications over the computer, but now supported a full SMS experience. This means that you are in the menu "SMS" in the Pushbullet on the many platforms get a full Inbox to look over, and the ability to send send text messages in each conversation as well as send text messages to new contacts or phone numbers.
It is, in other words, your SMS app that is moved with the over to the platform, else you are working on.An update is out for all platforms, and then you're automatically ready for texting from your computer via the phone number associated with the smart phone.
Brand new designs introduced recently
The update is the latest among many, where functionality and the user experience is enhanced tremendously. For only two weeks ago introduced the Pushbullet team a brand new design for the app and updated the user interface to be built around conversation views of your notifications, notes, files, and more.
In addition to syncing your SMS-messages contain Pushbullet also of several other cool features.Pushbullet is able to mirror all your received notifications from your Android phone to your other platforms, so you can always see what gets your phone to beep without having to heave it out of his pocket.
If you are in possession of several Android products, Pushbullet can also synchronize your notifications across these, so you get the same experience on all of your Android products.
Another cool feature is the ability to easily send notes, photos, videos, links and all other conceivable files lightning fast to and from your various devices. For example, if you want to move some pictures over to your PC, it requires only a few clicks by sharing these with the Pushbullet app – and then opens the appropriate for your other devices.
Last but not least, you can use Pushbullet to follow news sites and other websites as a kind of RSS reader. Each time the published new articles you will get a notification about this immediately, so you can easily follow what is published. The mobile site is among the websites that support this.
Gallery
Pushbullet Update Brings Full SMS Messaging Support To …
Source: www.androidpolice.com
New Pushbullet update now lets Android users sync SMS …
Source: mobilesyrup.com
SMS Conversations On Your Computer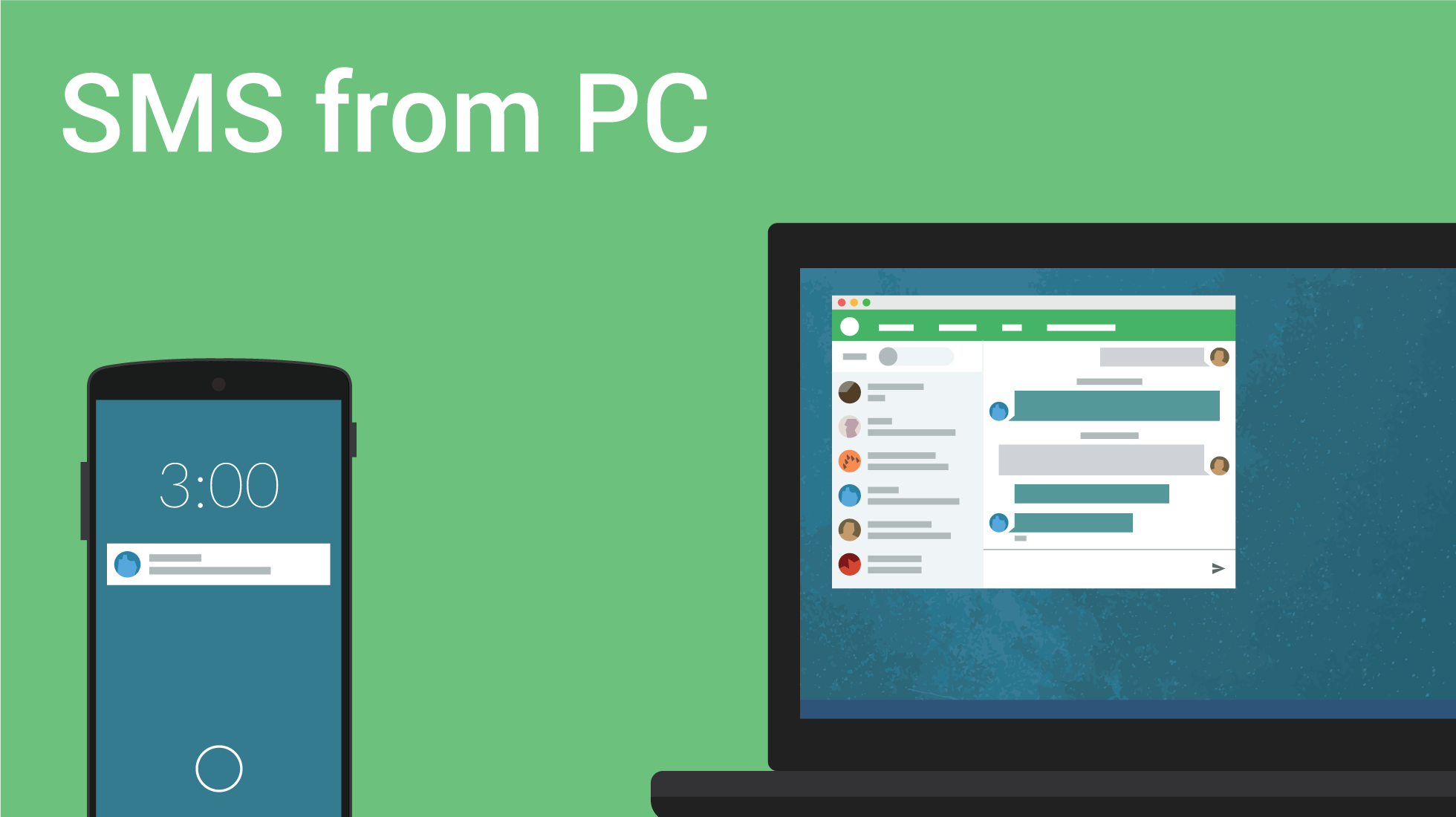 Source: blog.pushbullet.com
Pushbullet for Android gains full-fledged SMS …
Source: 9to5google.com
Pushbullet receives full messaging support, refined UI and …
Source: www.androidauthority.com
App of the Week: Pushbullet- Share Anything Between Your …
Source: www.rocketmatter.com
Pushbullet launches Portal, an app to transfer files …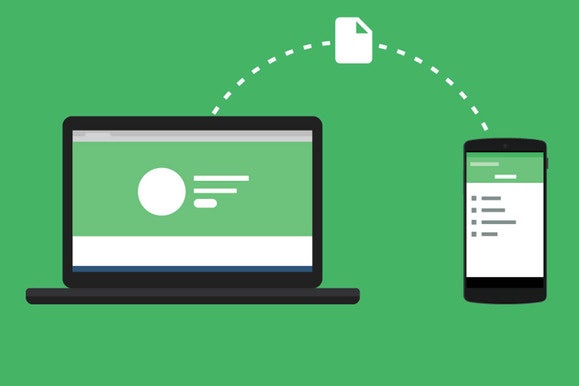 Source: www.greenbot.com
Pushbullet Sms On Pc Android Apps On Google Play
Source: www.autospost.com
A Better Windows App, Part 2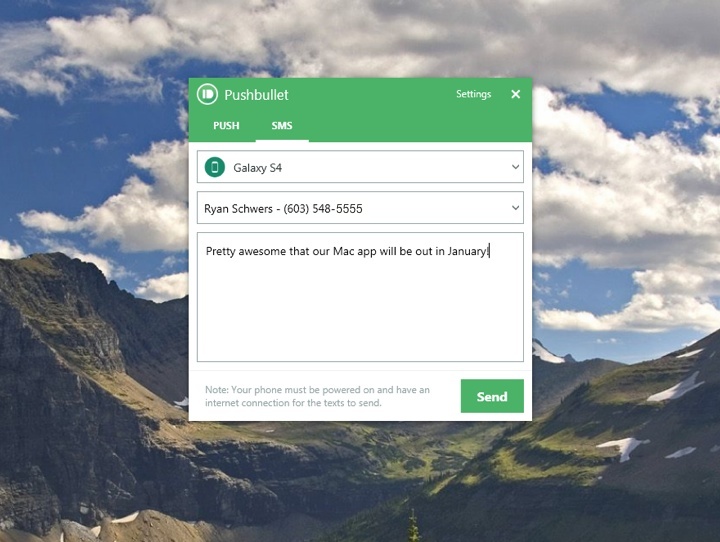 Source: blog.pushbullet.com
Best Android Apps of the Week: Palabre, Dropbox …
Source: www.android.gs
Pushbullet for Android evolves to desktop with full …
Source: beginnerstech.co.uk
Best Texting Apps for Android 2017 [Themes, Private Chats …
Source: www.gadgetraid.com
Pushbullet now keeps texts sent from your computer in sync …
Source: thenextweb.com
Latest Pushbullet Update Now Lets You Initiate Texts From …
Source: www.androidpolice.com
Pushbullet receives full messaging support, refined UI and …
Source: www.androidauthority.com
Pushbullet overhauls its mobile and desktop apps, debuts …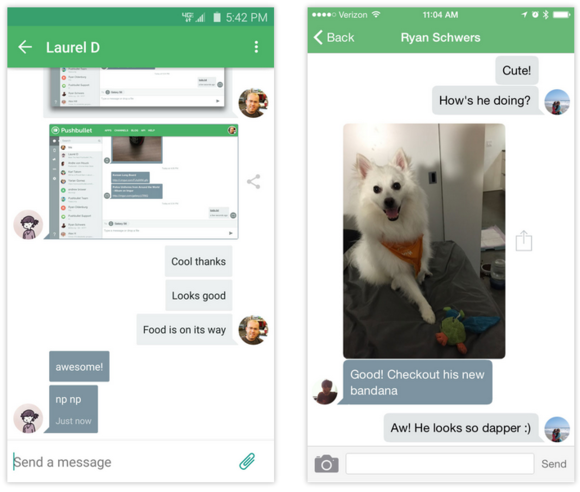 Source: www.greenbot.com
How to organize your phone and turn it into a distraction …
Source: updato.com
10 best texting apps for Android
Source: www.aivanet.com
Pushbullet receives full messaging support, refined UI and …
Source: www.androidauthority.com
Pushbullet adds end-to-end encryption for SMS, copy and …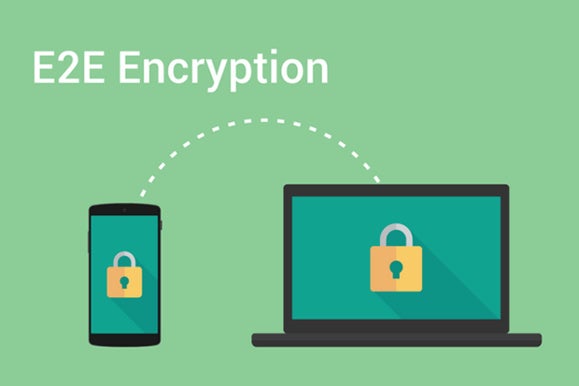 Source: www.pcworld.com