Difficult to navigate in the new offering of lamps, appeared in place of incandescent bulbs, now banned. Ademe is trying to enlighten us, in a notice on the environmental performance of the LED.
In the match of the new lighting technologies, how do the LEDs (light emitting diodes)? This is the question answered Ademe in a notice published on 24 September. Between 2010 and 2012, incandescent bulbs were gradually withdrawn from the European market. Objective: Save 40 TWh across the EU by 2020.
As an alternative, consumers were able to turn to compact fluorescent lamps (or lamps low consumption), the LED or halogen (energy class A, B or C) lamps. But the latter, representing 70% of the purchased bulbs today, could be gradually banned from 2016. Lamps fluo-compact (CFLs) and LED to share the market of domestic lighting term.
For now, LEDs are "fairly widespread on the lighting market", but could gain any significant market share by improving their performance and lower prices. Very long lifespan and their low power consumption are indeed interesting. However, their overall environmental performance, while better than incandescent bulbs, can be improved, says Ademe. It reminds also that the national agency of health security (Anses) has warned, in 2010, against certain health risks the white led and advised against them sensitive individuals (children…).
A promising technology
Among the advantages of the LED with other technologies: its life expectancy. She can go "up to 40,000 hours against 2,000 hours for lamps halogen and 8,000 h CFL. In addition, they are insensitive to shocks.
Side efficiency, Ademe points out that currently marketed LEDs are more efficient than compact fluorescent lamps. In addition, they show a strong improvement opportunities, their technology and rapidly changing. As a reminder, lighting accounts for 12% of electrical consumption of households, out of heating and hot water production.
But performance varies according to the technology. "If an isolated LED displays a very good energy performance (approximately 150 lumens per watt lm/W – and up to 220 lm/W for the most successful), a LED lamp offers a yield between 40-80 lm/W [against 60 lm/W for a neon-compact]. This decline in performance is notably linked to the heat produced by the diodes back-to-back in the lamp. In the future, the LED should increase efficiency and reach 100 lm/W and up to 220 lm/W for "super bright" LEDs
If we take into account the energy consumption of the entire lifecycle of lamp life, two technologies become tied. Indeed, 'the manufacturing process of the LED's relatively energy intensive However, "it takes successively several CFLs to light up as long as a single LED lamp.
Among the other significant assets of the LED, Ademe points out that they bear ignitions and frequent extinctions, which isn't necessarily the case of CFLs. Similarly, 'they instantly emit light output desired, without revving, which can be advantageous for specific applications such as the places of passage. Finally, they "operate on very low voltage, which can be an advantage for electrical safety in the building".
An environmental assessment to improve
However, the Ademe stressed that this technology is not adapted to high power lighting, due to overheating that can cause the use of many contiguous LEDs.
"On the side of environmental impacts, if the LEDs don't contain mercury unlike CFLs, some materials used in their manufacture, such as indium and gallium," are considered to be critical, because resources are depleted. However, today, they are not recycled. "The challenge is to reduce the amount of these materials in the LED and to recycle them", considers the Ademe. Similarly, to improve the environmental performance of their life cycle, "LED manufacturers can act by providing design, disassembly and recycling of the lamp.
Still, shade the Ademe, 'the environmental impact of a light source [being] mainly determined by its effectiveness to produce light and life expectancy', LED pull them out of the game. They display an environmental impact reduced by 75% compared to a light bulb filament. A figure that is expected to increase up to 85% thanks to technological developments.
However, the study of the Ademe does not seem
Context
Europe seeks to reduce its consumption of primary energy by 20% by 2020, a goal which is not legally binding according to the model premiums. So far, EU Member States are on track to about 17 percent, according to estimates of the Commission.
In order to achieve the objective of the EU, the European Commission has proposed unedirective relating to energy efficiency by mid-2011. This directive was finally adopted in June 2012 after tough negotiations. Many sectors are affected by this directive. The requirement for energy companies to reduce their sales to consumers of at least 1.5% per year, however, is the cornerstone.
More information
ADEME
Light emitting diodes (LED) lighting reviews
EurActiv
? The EU granted a reprieve to energy efficient bulbs
12 European countries outside the nails energy saving
Gallery
Are LED street lights damaging YOUR health, doctors warn …
Source: www.dailymail.co.uk
Top 10 Best Pooper Scoopers in 2018 Reviews
Source: www.hqtext.com
30W LED DMX512 RGB Moving Head Stage Effect Lighting Club …
Source: www.ebay.co.uk
Love IT Lighting Blog
Source: www.loveitlighting.com
LED table reading lamp, energy saving desk light
Source: www.faryuan.com
Explosion-proof LED Lighting and Confined Spaces
Source: solutions.borderstates.com
JBlueCut Pro – Screen filter
Source: play.google.com
Blue Guard® Blue Light Defense Formula
Source: blueguardhealth.com
Ultraviolet Light Dangers
Source: www.decoratingspecial.com
Top 10 Best LED Parking Lot Lights in 2018 Reviews …
Source: www.bestselectedproducts.com
Chlorophyll a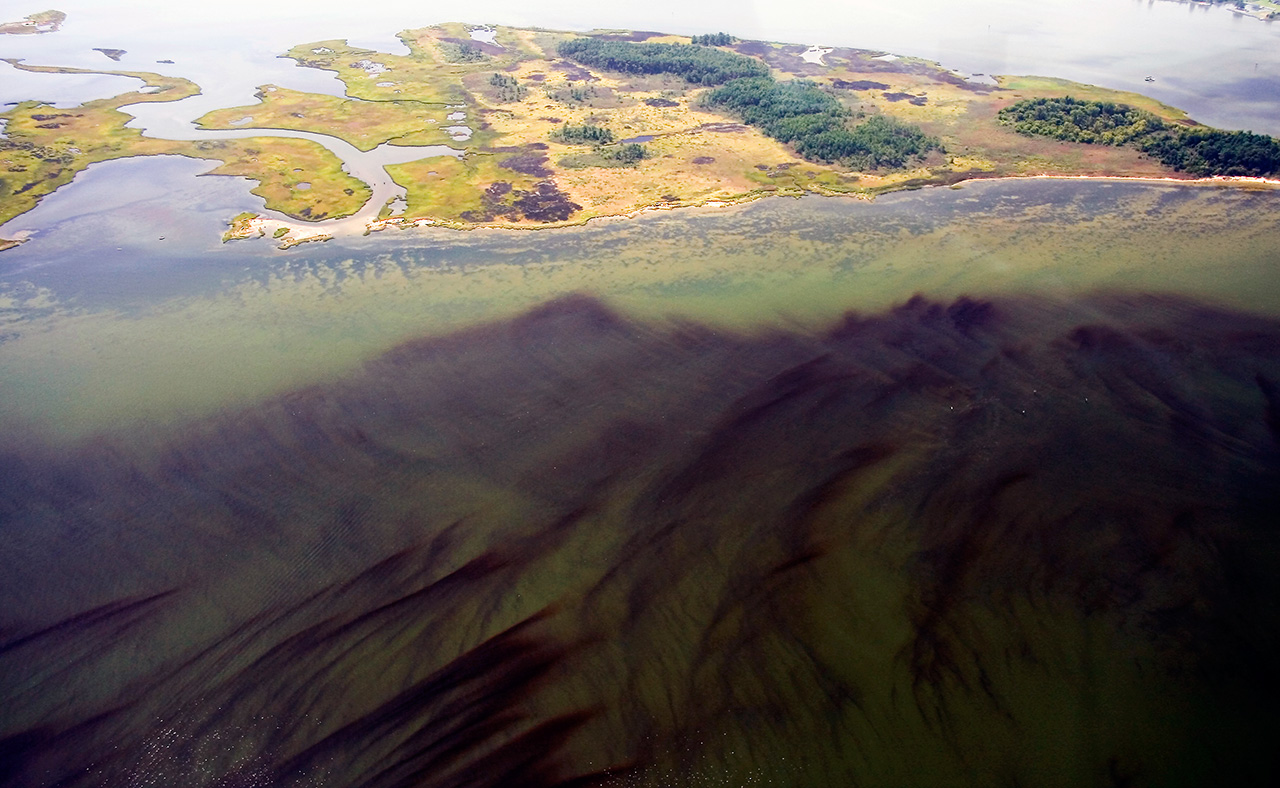 Source: chesapeakebaystory.umces.edu
Floureon 150W RGBW Wash Light LED Moving Head Stage DMX …
Source: www.ebay.de
Does Your Cell Phone Radiate? Measuring Cell Phone …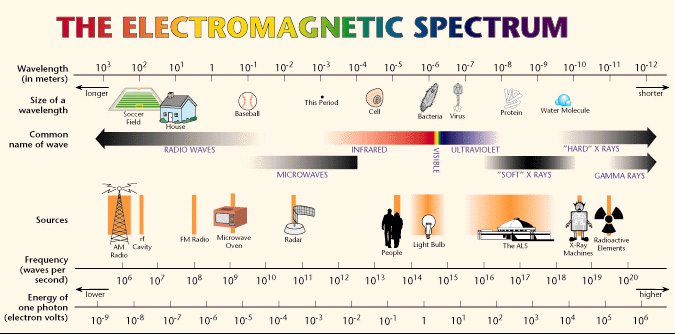 Source: www.sciencebuddies.org
Mat Baits, Hooks and Destroys Pollutants in Water …
Source: www.scienceandtechnologyresearchnews.com
From Miracle Metal to Global Health Risk: A 100-Year …
Source: geovisualist.com
People Think Differently about FGM
Source: topnews.ae
American Medical Association warns of health and safety …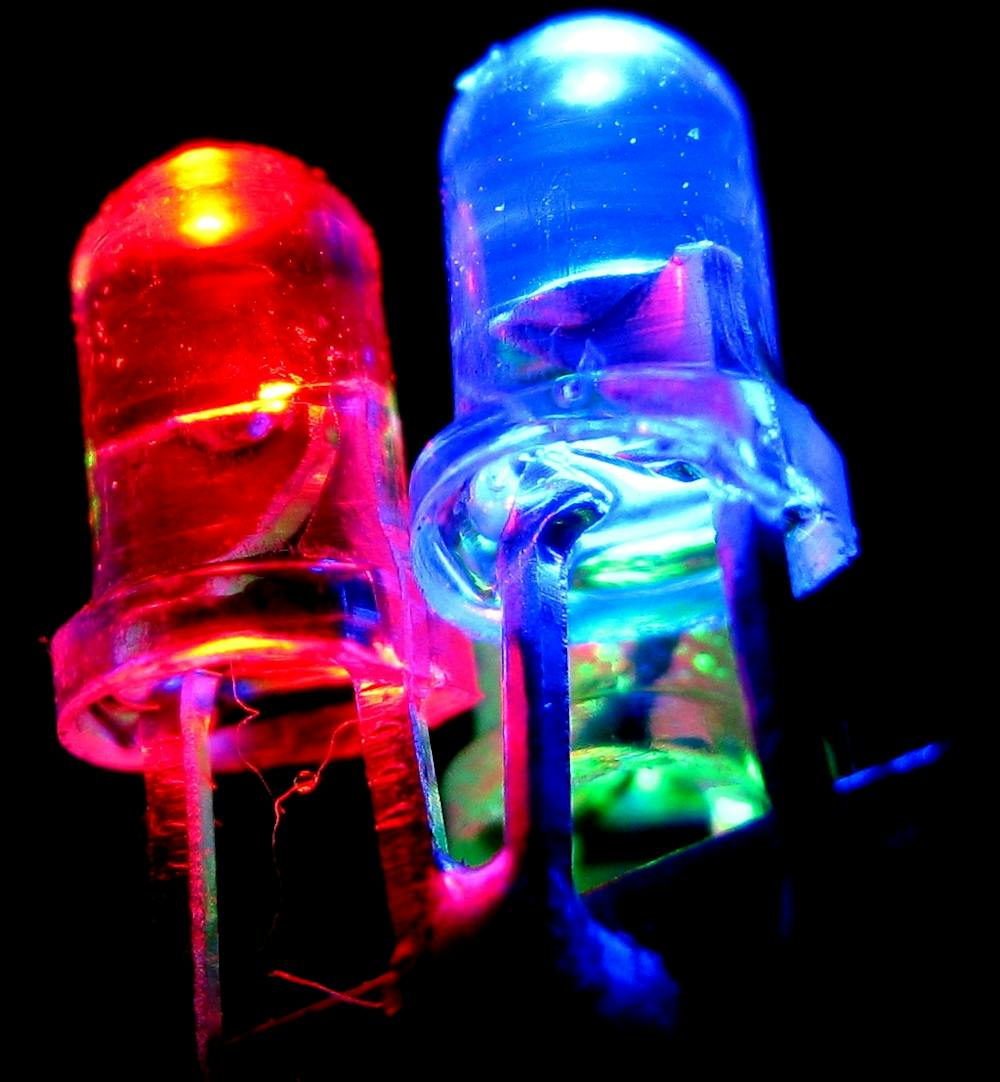 Source: theconversation.com
Light Pollution..Making Night Disapear?
Source: my1043.net
1500W Room Adjustable LED Electric Wall Mount Fireplace …
Source: www.ebay.com
Color Temperature – ?? Iris
Source: iristech.co