For the first time in three years will be Apple's iPod touch, iPod nano and iPod shuffle updated with better hardware and new colors.
Apple gave its portfolio of iPods a much needed update, so they are more up to date in relation to the latest iPhone and iPhone 6 Plus 6. It tells the it giant in a press release.
The major updates are to be found in the iPod touch, which is now equipped with the latest Apple A8 processor, which also sits in the latest iPhones. This processor has a 10 times faster performance, according to Apple when it comes to graphics. This is because among other things support for Metal, which gives developers access to program better optimized games for graphics chip.
The new iPod touch also offers a so-called M8-motion sensor, which detects movements and other data.This means that the iPod shuffle now can be used in conjunction with fitnessapps such as Apple's own health-app.
New iSight camera in iPod touch
On the camera front, there are also news items to find. In the previous iPod touch sits there a 5 megapixel camera. It's now been to 8, so you can take panoramic photos in a resolution of 43 megapixels and a 3 x zoom.
One of the other big news is the addition of Apple Music, so you're on the move can make use of Apple's relatively new streaming service of music. This is because the new iPod touch comes pre-loaded with iOS 8.4-software, which has the new Music-app installed.
New prices on iPod touch
With the improved hardware in iPod touch will also be changed prices. There are now 4 different configurations with 128 GB as the new to the collection. The changes mean that prices have risen between 200 and 300 crowns and now reads:
16 GB: 1,749 (before 1,549)
32 GB: 2,199 (1,949)
64 GB: 2,649 (before 2,349)
128 GB: 3,499 (new)
5 new colors for all iPod models
Last but not least, as also the whole iPod-Apple will update the portfolio with five new, fresh colors.Therefore, you can now buy both iPod touch, iPod nano and iPod shuffle in, respectively, Space Gray, silver, gold, pink and blue.
No Apple Music in iPod nano and shuffle
iPod nano and iPod shuffle has not undergone some other changes of the hardware in addition to color changes.
On the other hand, it came to lightthat you can not take advantage of the Apple Music on these two small iPods, since they have no WiFi connection. Apple Music calls for an active WiFi connection to prevent pirated music from the service and in order to be able to verify the authenticity of your subscription.
Gallery
Ipod News And Rumors Mac Rumors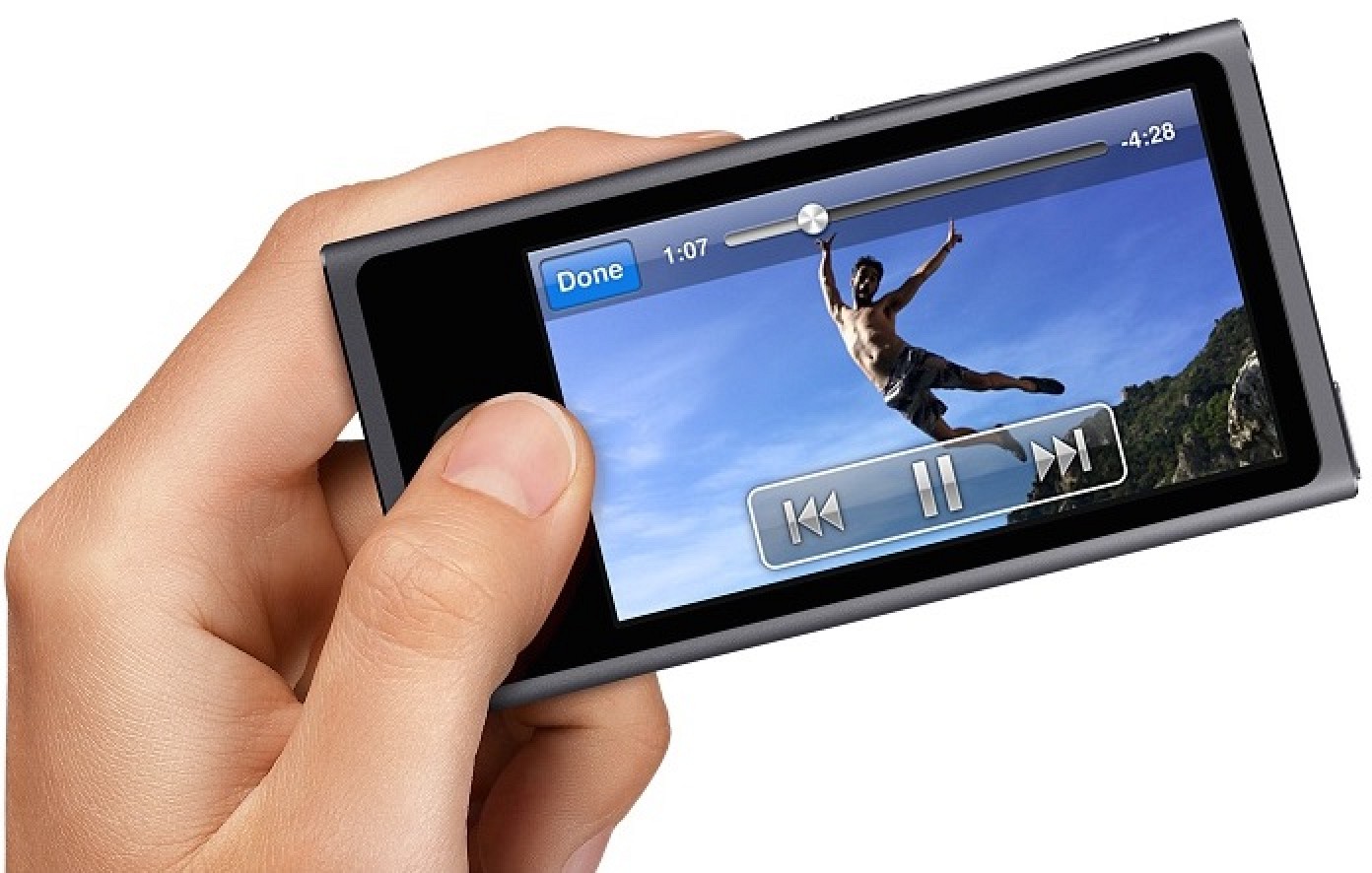 Source: www.autospost.com
iPod nano | Apple Wiki
Source: apple.wikia.com
21 best images about iPod Touch 5G Updates on Pinterest …
Source: www.pinterest.com
How to Turn Off Your iPod: 5 Steps (with Pictures)
Source: www.wikihow.com
Apple to Release iOS 4.1 on September 8. Jailbreakers and …
Source: www.redmondpie.com
Apple – Stainless Steel iPod Shuffle
Source: www.freshnessmag.com
Apple's First Walk-In Customers Leave With iPhone 7 …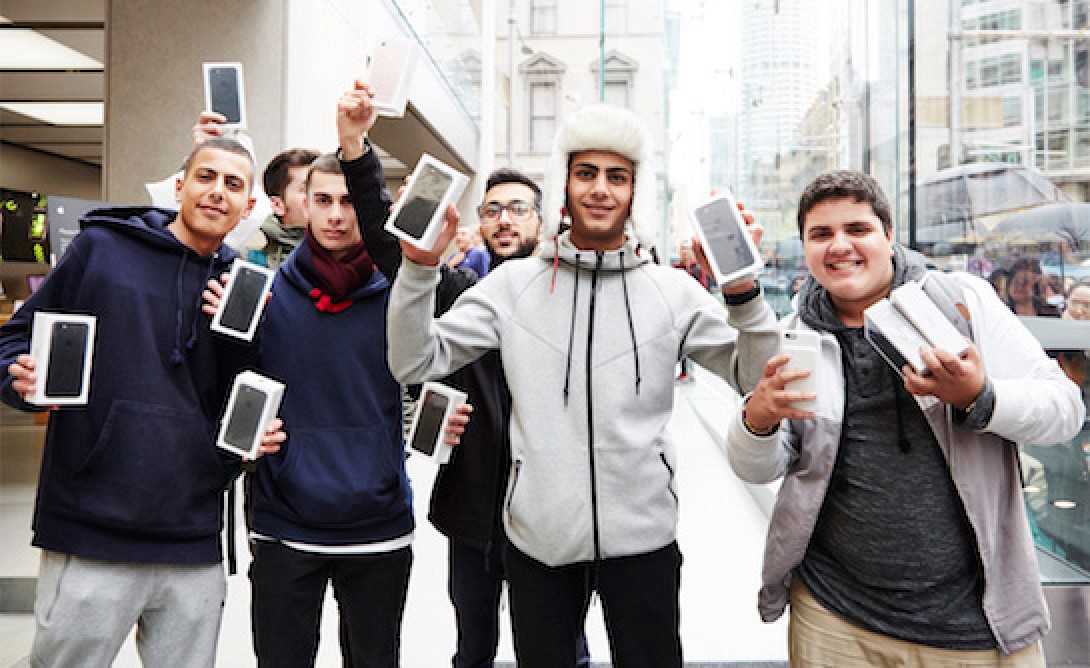 Source: www.macrumors.com
Sell iPod Classic 7th Generation – 120GB, 160GB
Source: gadgetmill.co.uk
Mac Pro CPU Upgradeability Confirmed With Processor Swap …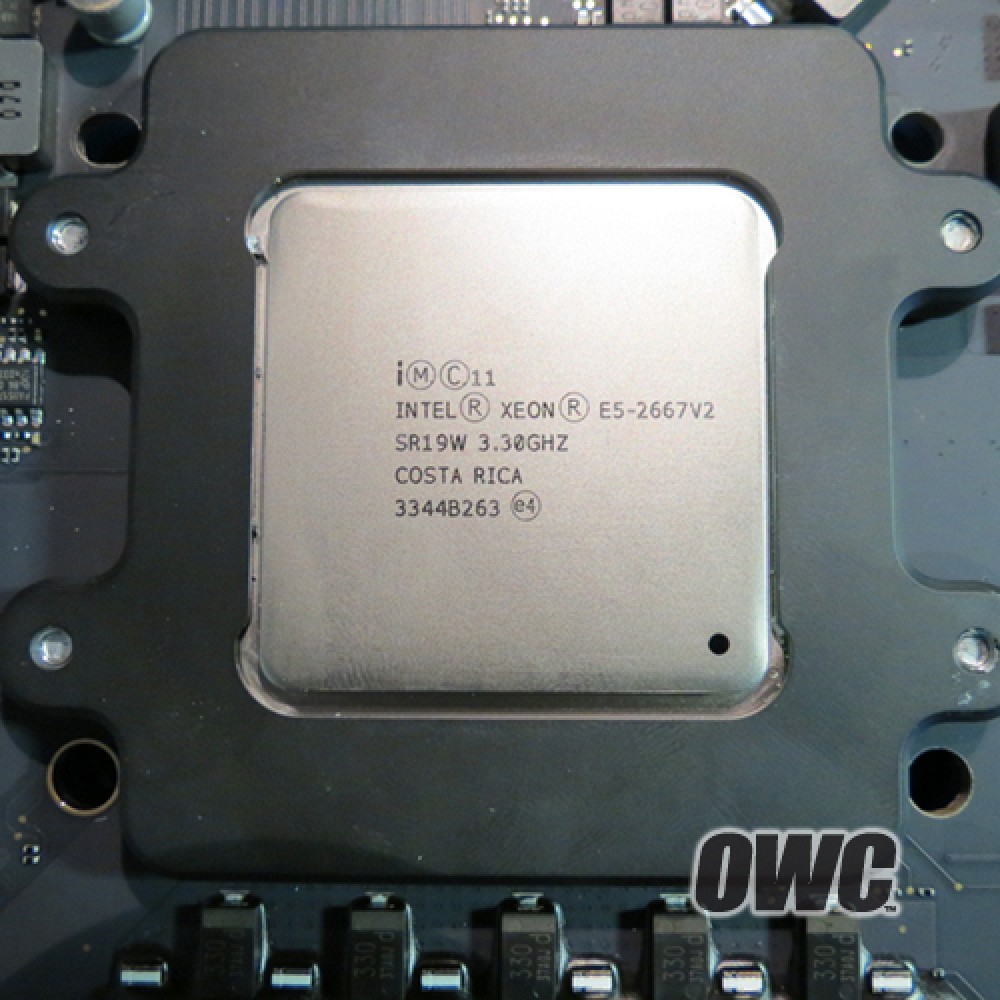 Source: www.macrumors.com
'LEGO Batman: DC Super Heroes' Hits iOS App Store
Source: www.macrumors.com
Autodesk Releases 'Inventor Fusion' on Mac App Store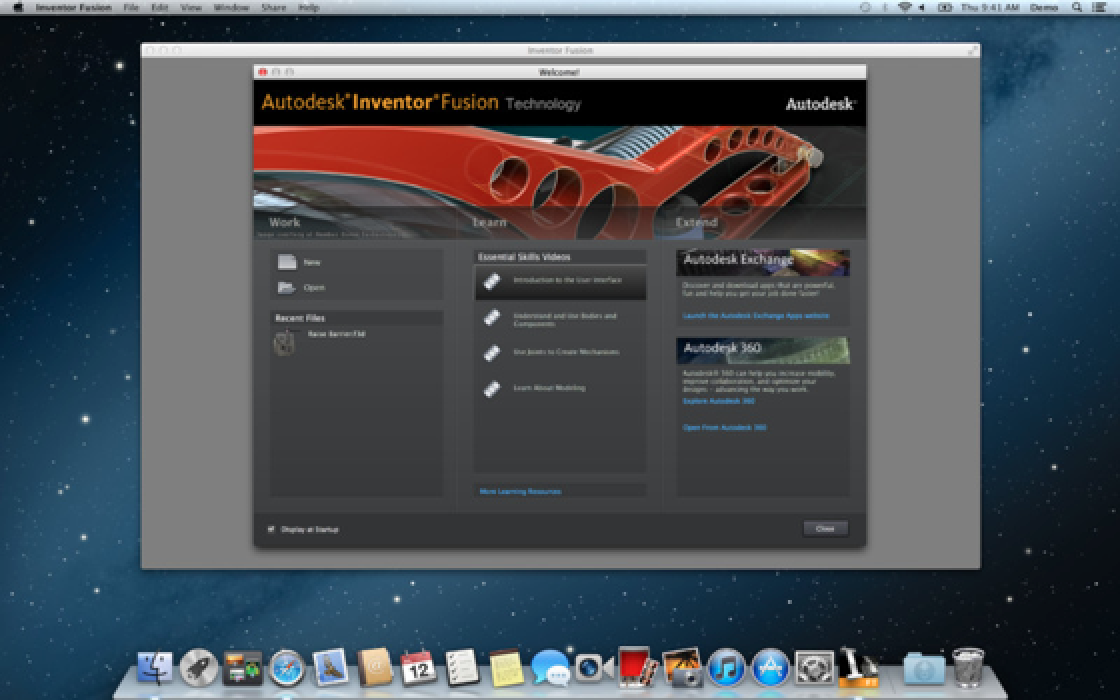 Source: www.macrumors.com
Apple Constraining iPod, iPad Mini 2 and iPad Air …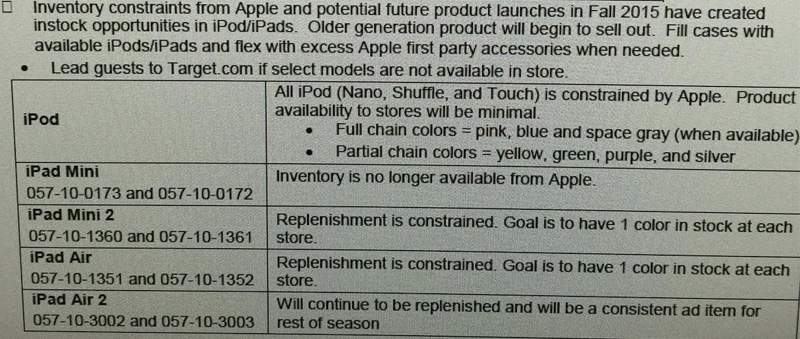 Source: www.macrumors.com
'Apps for Health' section hits App Store following Apple's …
Source: 9to5mac.com
macOS High Sierra: Everything We Know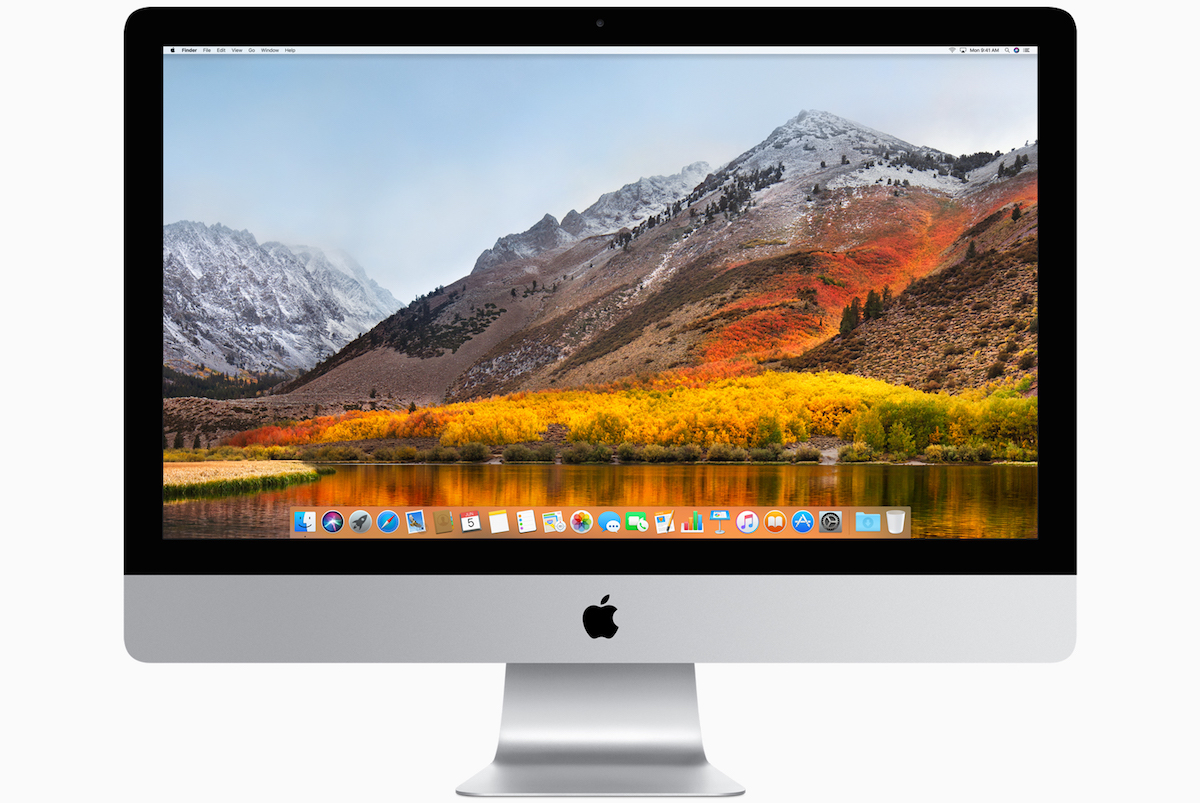 Source: www.macrumors.com
Review: Incipio's steel-pinned Trestle case makes iPhone 6 …
Source: 9to5mac.com
Skype 5.4 for Mac Beta Adds Facebook Integration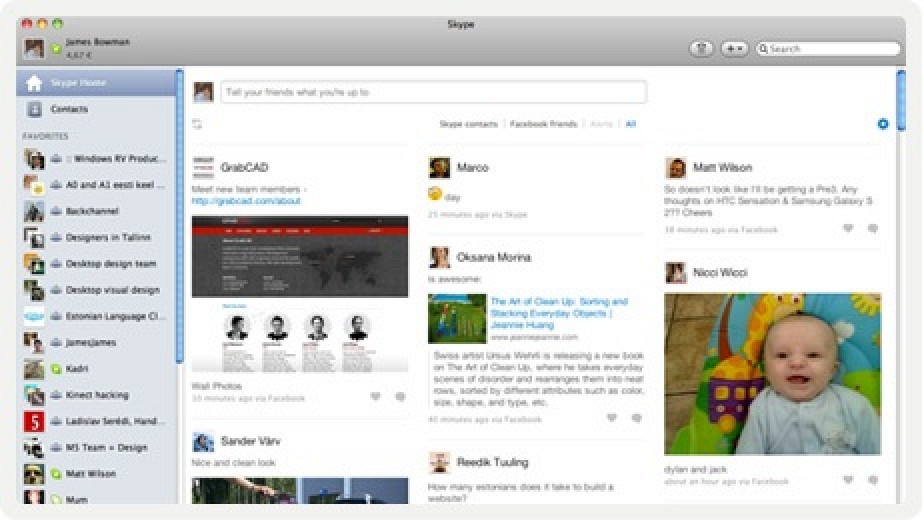 Source: www.macrumors.com
John Mayer's new 'Paradise Valley' album now available to …
Source: 9to5mac.com
Orbitz, Pinterest, Sky Gamblers, Foursquare and others …
Source: 9to5mac.com
Algoriddim releases djay Pro for Mac w/ Spotify …
Source: 9to5mac.com
iPod touch, nano and shuffle review – Apple's Best iPod …
Source: www.slashgear.com